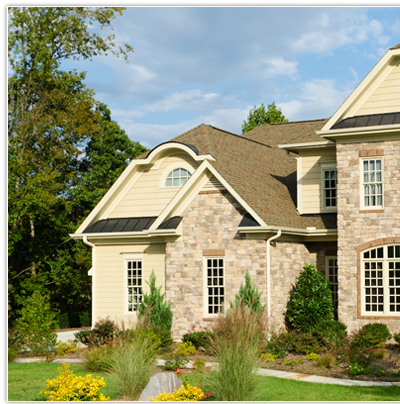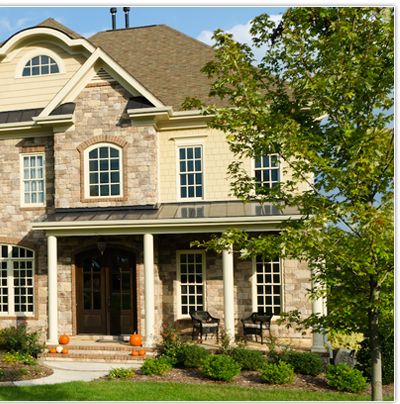 Welcome to our website!

We appreciate you visiting us to learn about all things on Indy's north side! If you are thinking of buying a new home, considering selling your current home or contemplating investing in a rental, you will find every listing available in the Indianapolis area on our site. Our goal is to provide you instant access to information, valuable articles and helpful tools to make your searching easy and efficient!

We offer buyers our unique

Instant Buyer Notification Program, which will enable you to be notified daily, weekly or instantly when a home comes on the market. You'll be the first one to know! If you are selling your home, you can request a detailed spreadsheet analysis that factors for updates and improvements you have made.

Our

Selling Success

marketing plan works, and sellers love the comprehensive way we find a buyer for your home! If you would like to ask a question or want a confidential, no-obligation consultation, please give us a call at 317/213-FAST (3278).